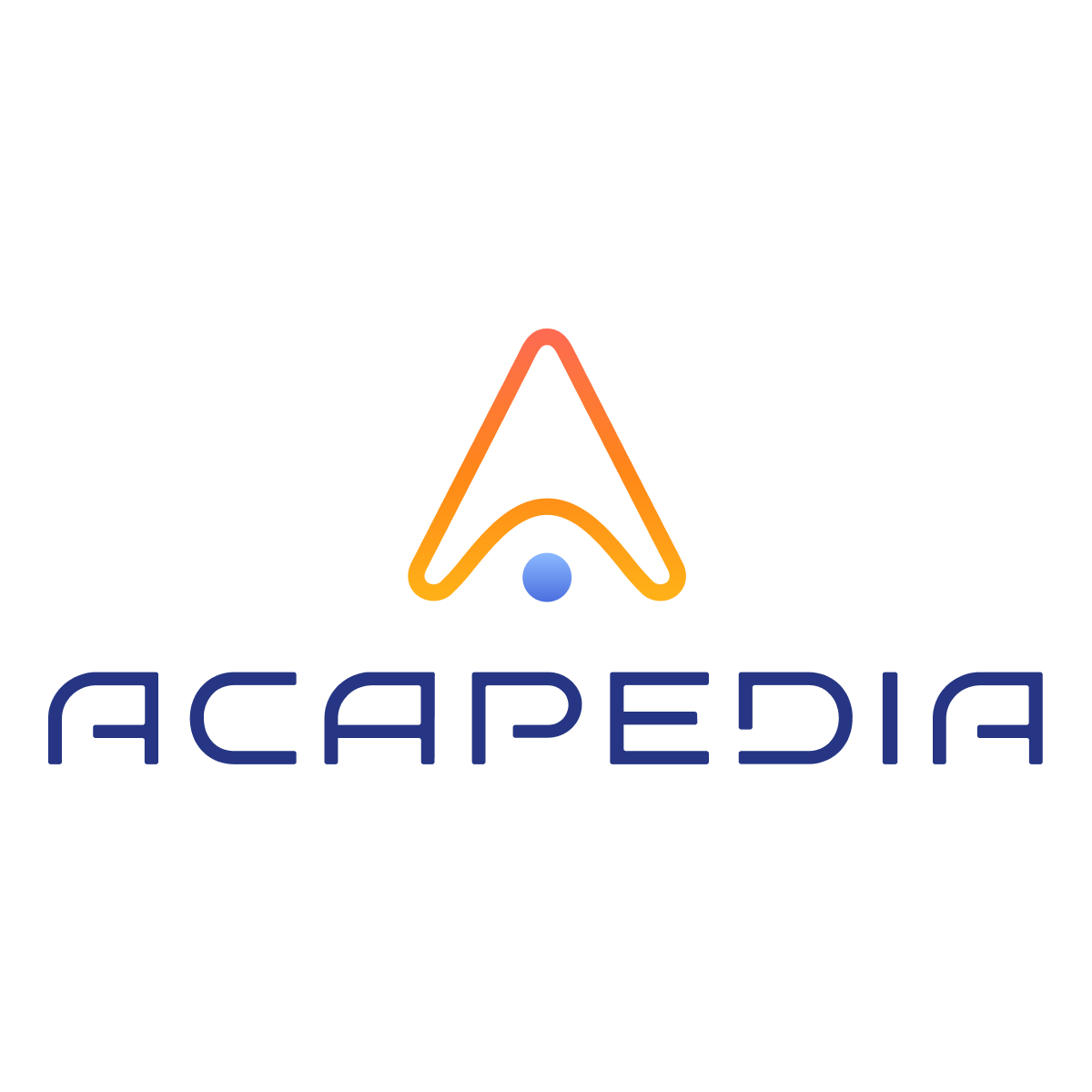 Fluorosafety is now Acapedia
In an effort to increase the CME offerings to our customers, we have rebranded as Acapedia.  You can access Practical Aspects of MRI Safety for Level II Personnel on Acapedia, along with access to ALL of Fluorosafety's courses and in addition, Acapedia has numerous other CME and MOC activities you can use to fulfill ALL of your continuing education requirements.
Please go to Acapedia.com and use the discount code FluoroSafety to save 25% off the subscription fee!
Go to Acapedia.com to access ALL FluoroSafety courses. Save 25% with discount code "FluoroSafety"
I sincerely feel that you will love Acapedia once you try it.   Acapedia is the culmination of all I have learned from running FluoroSafety for 12+ years.   If you have any questions or concerns, please reach out to me directly:  alex@acapedia.com
Alexander S. Pasciak, MD, PhD, DABR
Founder of FluoroSafety
CEO and Founder of Acapedia
100% Online
Take FluoroSafety courses on your computer or tablet at your convenience and receive your certificate immediately after finishing! Please note that all sales are final. 

Acapedia is accredited by the Accreditation Council for Continuing Medical Education (ACCME) to provide continuing medical education for physicians.
Discounts
We offer discounts for purchases of multiple licenses, as well as a custom management interface for institutions and clinics. More information here.