Interactive and engaging content
Use any device or platform
TJC
Meet The Joint Commission fluoroscopy standards
ABA MOCA
Earn ABA MOCA Patient Safety Credit
California
California Supervisor and Operator Permit or Certificate
Fluoro CME Training and Education
FluoroSafety provides online Fluoro CME courses for physicians and other medical professionals. Our courses are approved for AMA PRA Category 1 CME™ credit. They fulfill state requirements for initial training and continuing education including the Fluoroscopy Supervisor and Operator permit in California.
The top quality educational programs from FluoroSafety meet requirements for Self-Assessment CME (SA-CME) MOC credit for most ABMS member boards, including the ABIM, ABR, ABS, ABPMR, ABA, and ABP.  Click here for more details on MOC.
What makes FluoroSafety CME training programs unique?
Created by physicians and medical physicists for physicians
Peer reviewed by physicians not technologists
Earn CME and MOC credit for all FluoroSafety courses
Award winning content with proven effectiveness
The longest running and most advanced comprehensive fluoroscopy safety course
FluoroSafety CME courses are focused on ease of access, content that is interactive and engaging, and achieving measurable results.
Earn 10 CME to renew your California Supervisor and operator permit or certificate
Earn 4 CME on Radiation Safety for the clinical uses of Fluoroscopy
Study for the California Fluoroscopy exam
Who uses FluoroSafety for Fluoro CME Training?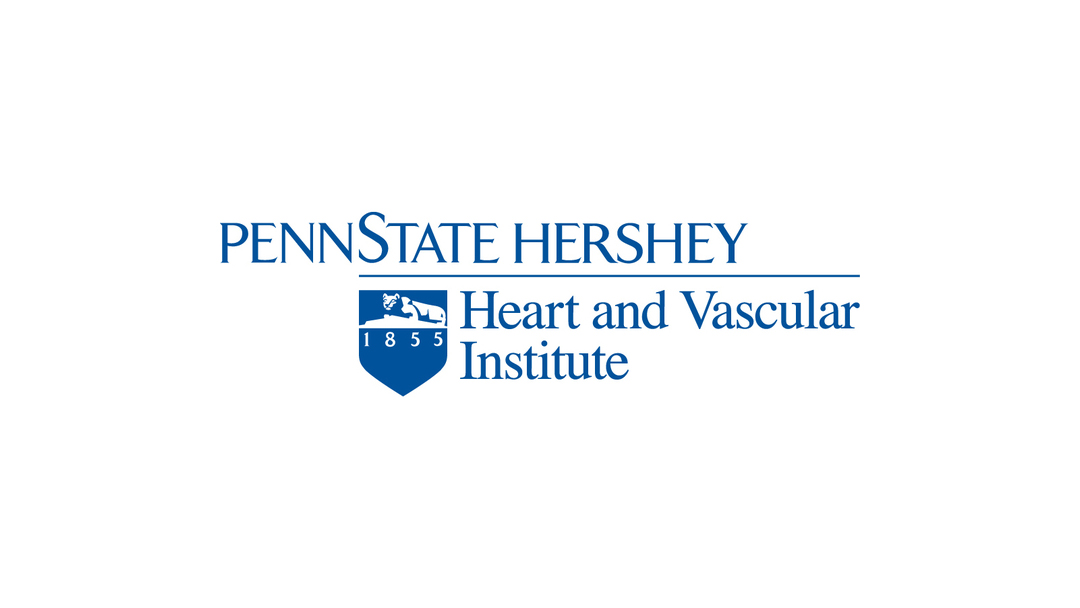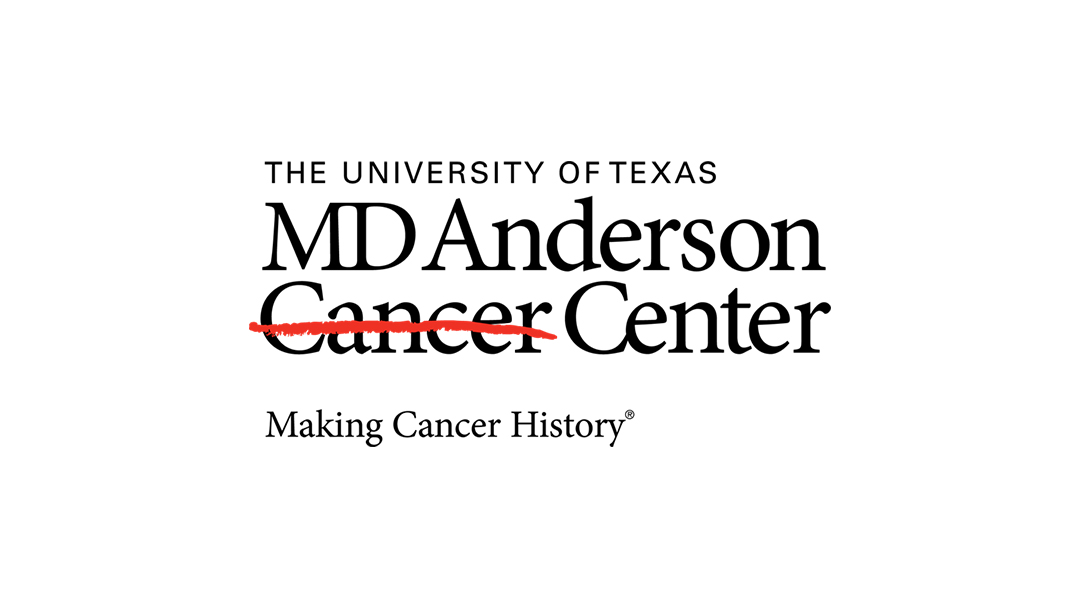 100% Online
Take FluoroSafety courses on your computer or tablet at your convenience and receive your certificate immediately after finishing! Please note that all sales are final. 

Acapedia is accredited by the Accreditation Council for Continuing Medical Education (ACCME) to provide continuing medical education for physicians.
Discounts
We offer discounts for purchases of multiple licenses, as well as a custom management interface for institutions and clinics. More information here.