Alaska Fluoroscopy Regulations for Radiation Control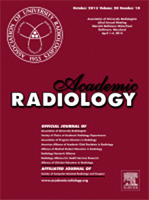 Our Fluoroscopy CME courses for satisfying Alaska fluoroscopy regulations work!
A study published in Academic Radiology showed that patient dose decreased after radiology residents took our Advanced Training Program. More details are available here.
What topics does Alaska require training on?
Introduction, rationale, justification for fluoroscopic specific training
Definition of medical fluoroscopy
Medical applications of fluoroscopy
National[FDA]/state fluoroscopy standards
Kinds of medical fluoroscopes
Radiation physics principles
Radiation monitoring during fluoroscopy
Documentation of radiation exposures / exposure calculations
Radiobiological effects of ionizing radiation
Long term and short term biological radiation effects
Radiation incident reporting requirements
Relative radiation exposures to patients, operators and the public during fluoroscopy
Methods for minimizing radiation exposure during medical fluoroscopy
Operational health concerns beyond radiation exposure
C arm fluoroscopy – high dose and low dose radiation characteristics
Machine specific characteristics of safety considerations
Radioprotective gear for operators of medical fluoroscopes
Quality assurance and maintenance of medical fluoroscopes
This course also meets the Joint Commission environment of care (EC.02.04.03 and HR.01.05.03)  fluoroscopy standards which necessitate ongoing education and annual training for individuals use fluoroscopic equipment (HR.01.05.03).
The top quality educational programs from FluoroSafety have been approved for Self-Assessment CME (SA-CME) credit for Maintenance of Certification (MOC) by most American Board of Medical Specialties member boards.
How will we train you?
Like all FluoroSafety courses, this course is completely online, packed with videos, animations and descriptive expert narration. You can buy it now and complete it at your leisure from any computer or tablet with internet access. You will receive your CME certificate immediately after completion.  In addition, for members of qualifying medical boards (i.e., ABIM, ABA, ABPMR, etc) we will report your CME for you automatically!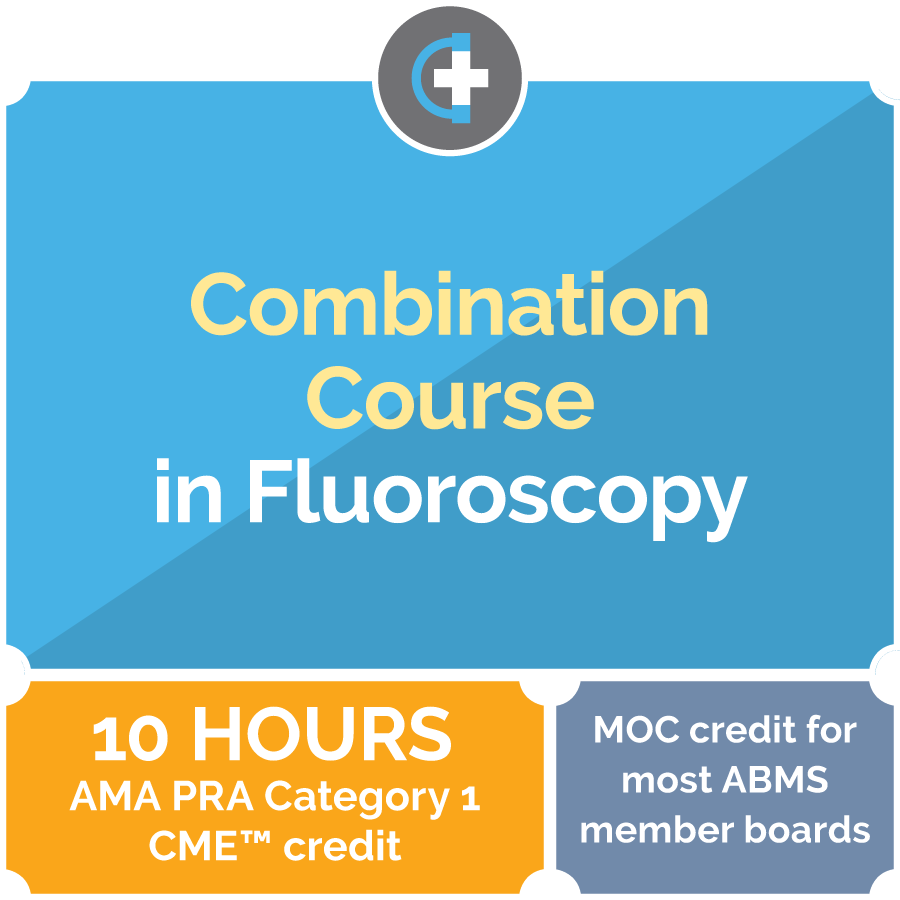 100% Online
Take FluoroSafety courses on your computer or tablet at your convenience and receive your certificate immediately after finishing! Please note that all sales are final. 

Acapedia is accredited by the Accreditation Council for Continuing Medical Education (ACCME) to provide continuing medical education for physicians.
Discounts
We offer discounts for purchases of multiple licenses, as well as a custom management interface for institutions and clinics. More information here.